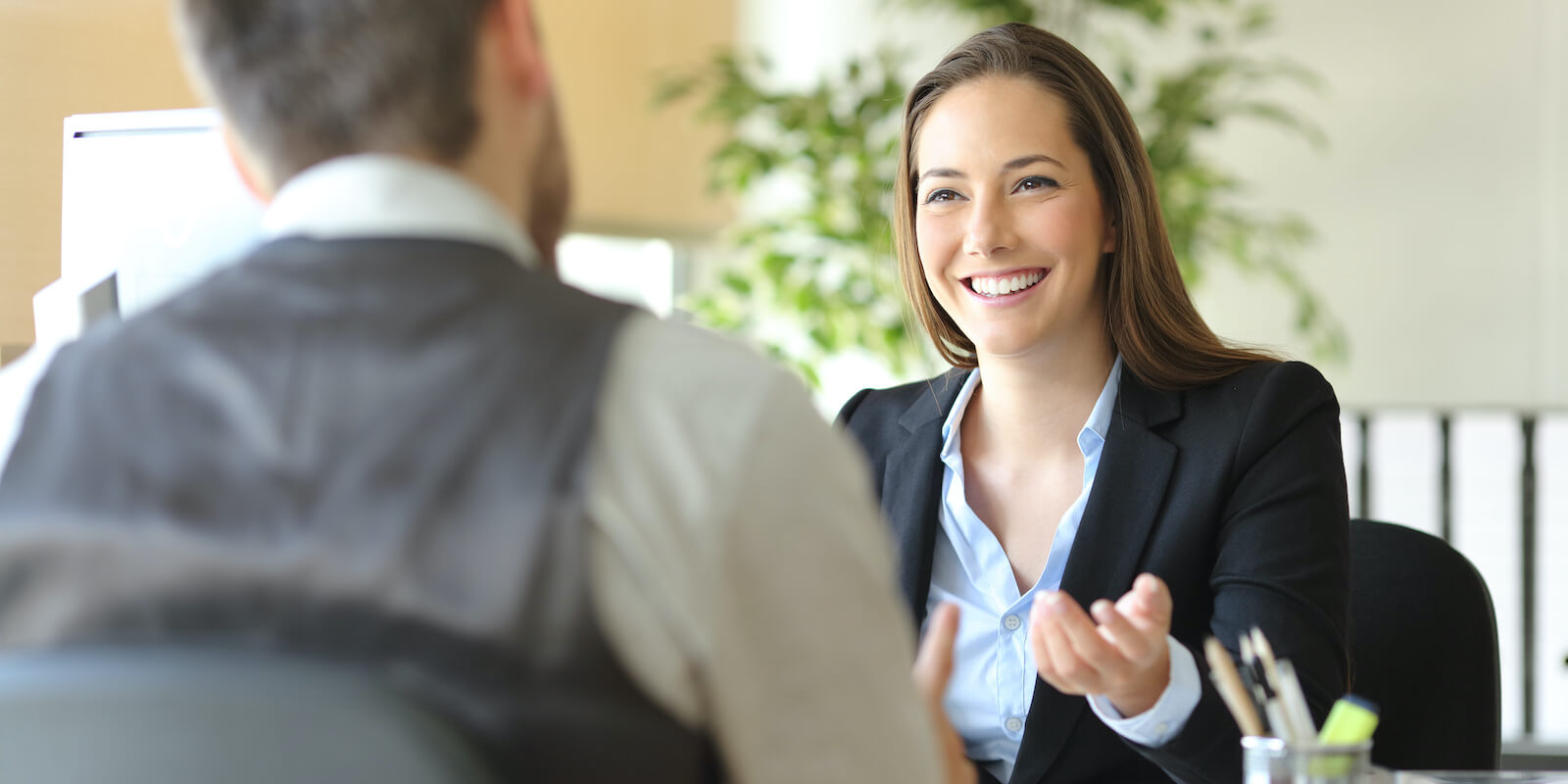 The Only CRM Your Law Firm Will Ever Need
LawStripe will dramatically improve every facet of your law firm's lead management through to file open.
View our features
Get a Demo
The Systemised Approach to Law Firm Growth
LawStripe is software that drives a comprehensive approach to lead acquisition, nurture, management and conversion. LawStripe is powered by one of the World's most powerful CRM platforms, "Go High-Level, "and perfectly customised and tailored for law firms by Australia's leading law firm marketing and technology company, Fast Firms.
Get a Demo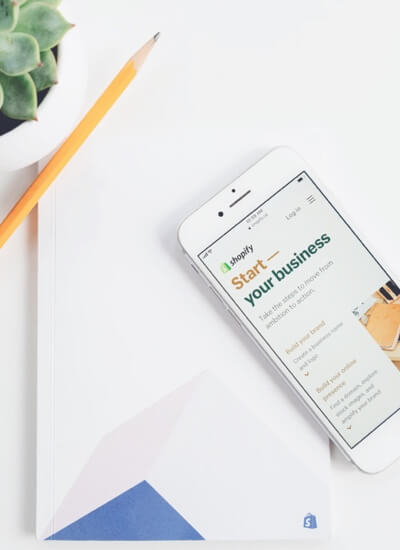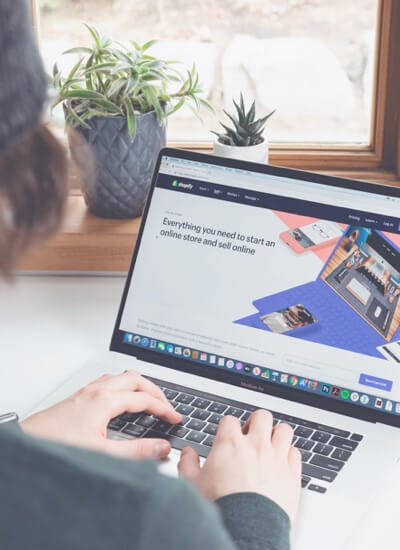 Check below the features that law firms love
Get Rid of Multiple Software
LawStripe has all the tools your law firm needs to capture, nurture and close leads into your legal practice.
Put Lead Generation on Autopilot
LawStripe allows your law firm to set up plenty of follow up sequences using email, SMS and appointment scheduling.
Manage Your Client Acquisition Workflow
LawStripe gives your firm a pipeline management feature that tracks every lead at every stage through to file open.
Get All Your Analytics in One Dashboard
Most law firms straddle their marketing data and analytics across multiple software platforms. LawStripe gives your law firm one definitive dashboard.
Supported by a Leading Law Firm Marketing Company
We've been growing law firms for over 10 years. LawStripe is completely supported by our marketing team at Fast Firms.
Save Hundreds of Dollars Each Month
Most law firms subscribe to multiple software platforms. LawStripe is a completely one-stop shop for all your law firm marketing needs.
All your marketing tools in one place
Eliminate 95% of all your current law firm's marketing software and save plenty.
Get Amazing Support
LawStripe is supported by leading law firm marketing and technology company, Fast Firms.
Get 360 Degree Marketing Insight
Most law firms can't see the forest for the trees when it comes to lead generation. Finally, get transparency!
Unprecedented Extended Support
LawStripe introduces your law firm to an array of other cutting edge marketing and technology tools and services for you to access on-demand.
No Sweat! We Set Up LawStripe for Your Law Firm
We know that most software fails because law firms struggle with the integration piece. We do it all for you!
Get a Demo
There is an abundance of CRMs in the marketplace, but only very few are tailored for law firms and still require law firms to have a multitude of other software to effectively market their practice.
LawStripe is a one-stop solution tailored for law firms. It gets rid of the need for your law firm to have multiple pieces of software and is supported by a team who understand what it takes to effectively grow a law firm through marketing and technology.
CRMs are notoriously tricky to integrate into the marketing workflow of law firms. In fact, in our experience, many law firms have CRMs in place and either don't use them, or don't use them to their full capacity because of integration failure.
At Lawstripe, we do the full integration for your law firm and further tailor it to match your law firm's objectives.
Yes, LawStripe comes with both marketing and technical support. In other words, if you like, your law firm is not just getting software, but technology that is supported by our expertise in effectively marketing law firms.
If your law firm already has in-house marketing expertise, then you may just require the integrationn and technology support by our team.
The CRM for Law Firms
Great pricing for your law firm no matter what its size.
LawStripe is tailored to grow with your law firm.
Up to 1,000 Contacts
$
660
/month
For Small Firms
Built-in Landing Page Creator
Funnel Conversion Reports
Up to 5,000 Contacts
$
880
/month
For Medium Firms
Built-in Landing Page Creator
Funnel Conversion Reports
Over 5,000 Contacts
$
1,180
/month
For Large Firms
Built-in Landing Page Creator
Funnel Conversion Reports